Our Team
We are professional team who will help you achieve your business goals with the best content management system – WordPress; or the most intuitive ecommerce platform – Shopify. We've worked with a range of companies from startups to local business and larger non-profit organisations.
Get in touch for a no-obligation chat about how we can help.

Bridget Knox
Bridget is a partner in CodeLab, delivering company strategy and developing WordPress and Shopify websites as a client facing project manager.
Bridget understands her clients differing needs and budgets. She prides herself on good communication, integrity and effective project management.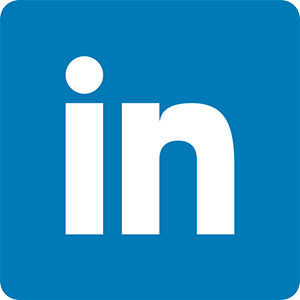 Abby Allin
Abby is an experienced digital marketer and can help with optimising your website design and content to maximise search engine visibility.
Abby specialises in understanding customers and can help create a marketing plan which helps you engage more with your audience.